Your Hosts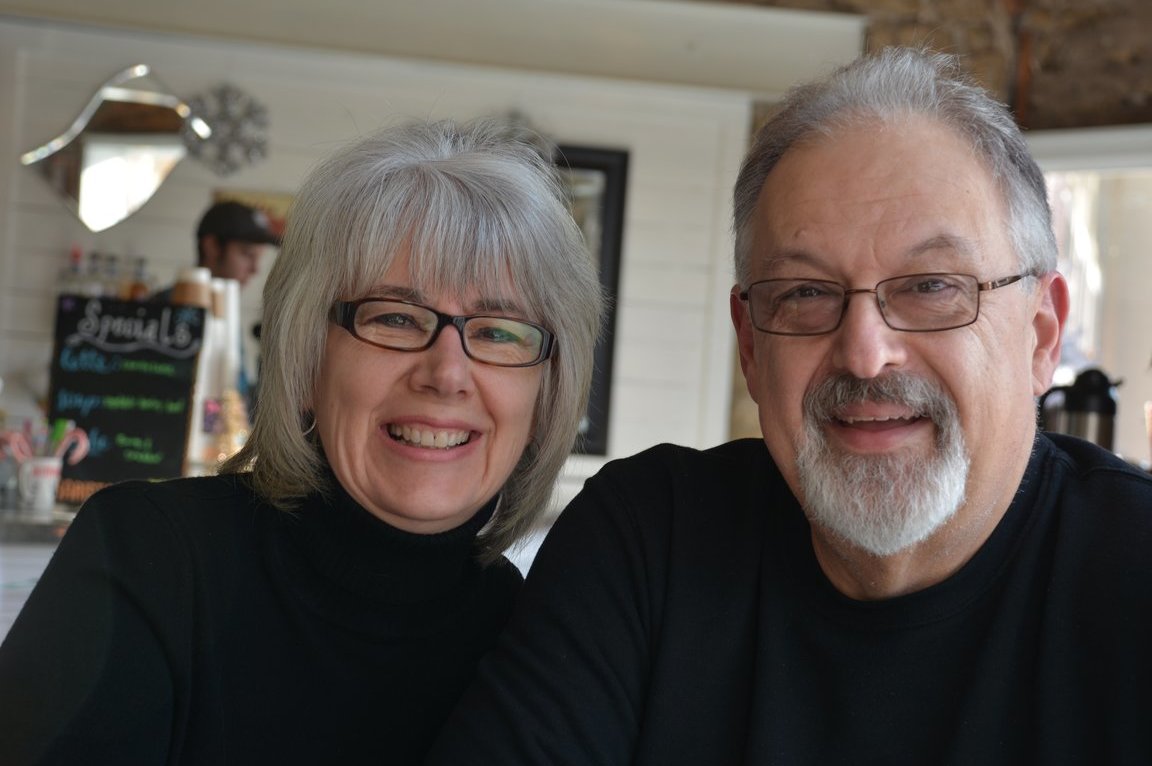 The Oscar H. Hanson House Bed & Breakfast is in Cambridge, WI, a bedroom community of Madison. We opened the inn in 2005 with the intent to create the experience of European hospitality we grew up with. Oddly, when we opened, we had never stayed at a B&B, but created the inn how we thought one should be run. We bought the inn in 2003 when it was still a single-family home. The outside and kitchen were updated, but the rest of the house needed lovin' and lots of it. During the remodel, we both worked to keep the chauffer full.
Duke's background is in IT. You can see his influences on our website with online booking for guests and wedding requests and through the inn as our VOIP phone system, streaming TV, RING doorbell, keyless entry and post-stay survey.
My background is as a registered nurse and health coach. Even now, l still work in health care as a clinical systems analyst. My business influences can be seen in our weddings from coordination and set-up to officiating. Duke's job is filing the license.
When you stay at the inn, you experience the best of both of us. We are foodies with a passion for cooking. Duke is excellent at the savory and I enjoy the chemistry of baking. We have set the bar for service so we hope you will let us know what we can do to make your stay one to remember.