June 10, 2014
Where to Elope In Wisconsin on a Budget
Posted by: Duke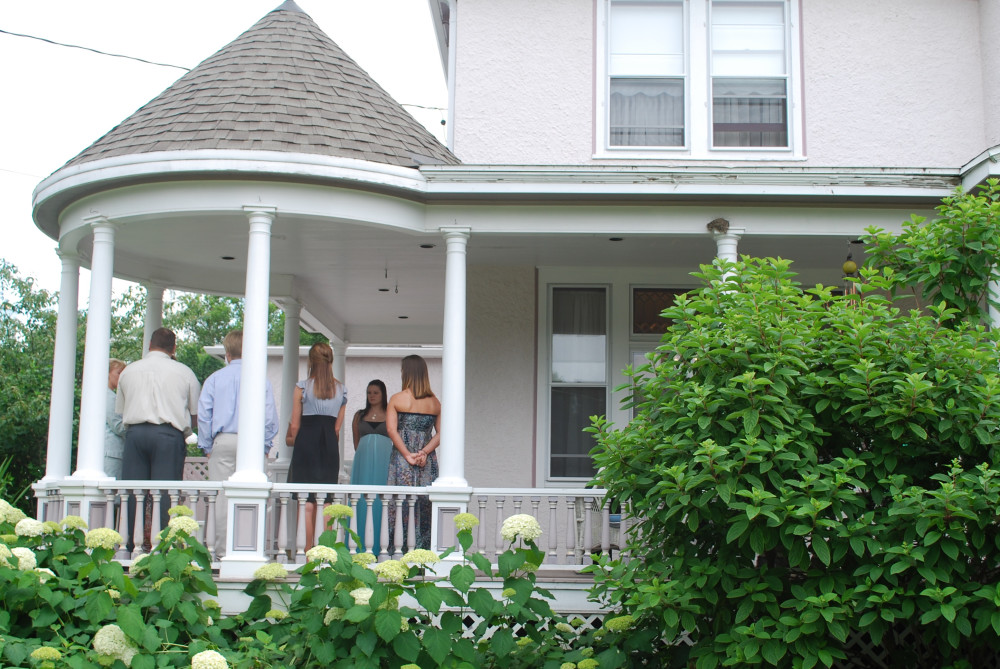 Just want to get married? On a budget? The courthouse, park or beach are the obvious choices, but have you thought about a bed & breakfast? A bed & breakfast is the perfect place to elope if you are looking for a beautiful, intimate destination to elope for just the two of you. If you are on saving money for a grand honeymoon or to buy a house, a wedding at a bed & breakfast is the right choice.
[maxbutton id="1″]
Bed & breakfasts are as varied as the innkeepers. Choose your setting from city to country or cabin to Victorian. Most bed & breakfasts offer elopement packages that include the officiant, ceremony, keepsake and filing the license. Other packages may include a night's stay, flowers, cake or dinner. Packages range in price generally starting at $350. Look for specials too! The Oscar H. Hanson House Bed & Breakfast near Madison and a short drive from Milwaukee offers the officiant, ceremony, keepsake, sparkling beverage and filing at half price if you stay at the inn on your wedding night and we bring breakfast to you.
It's best to meet the innkeepers at the inn to get a feel for the space and the energy of the inn. Check out the inside and outside. Is there a place at the inn where you would like to exchange vows and commit to one another? Beautiful gardens. Panoramic vistas, Woodlands. Bed & breakfasts have it all.