February 13, 2017
Valentine's Day with Every Hanson House Stay
Posted by: Duke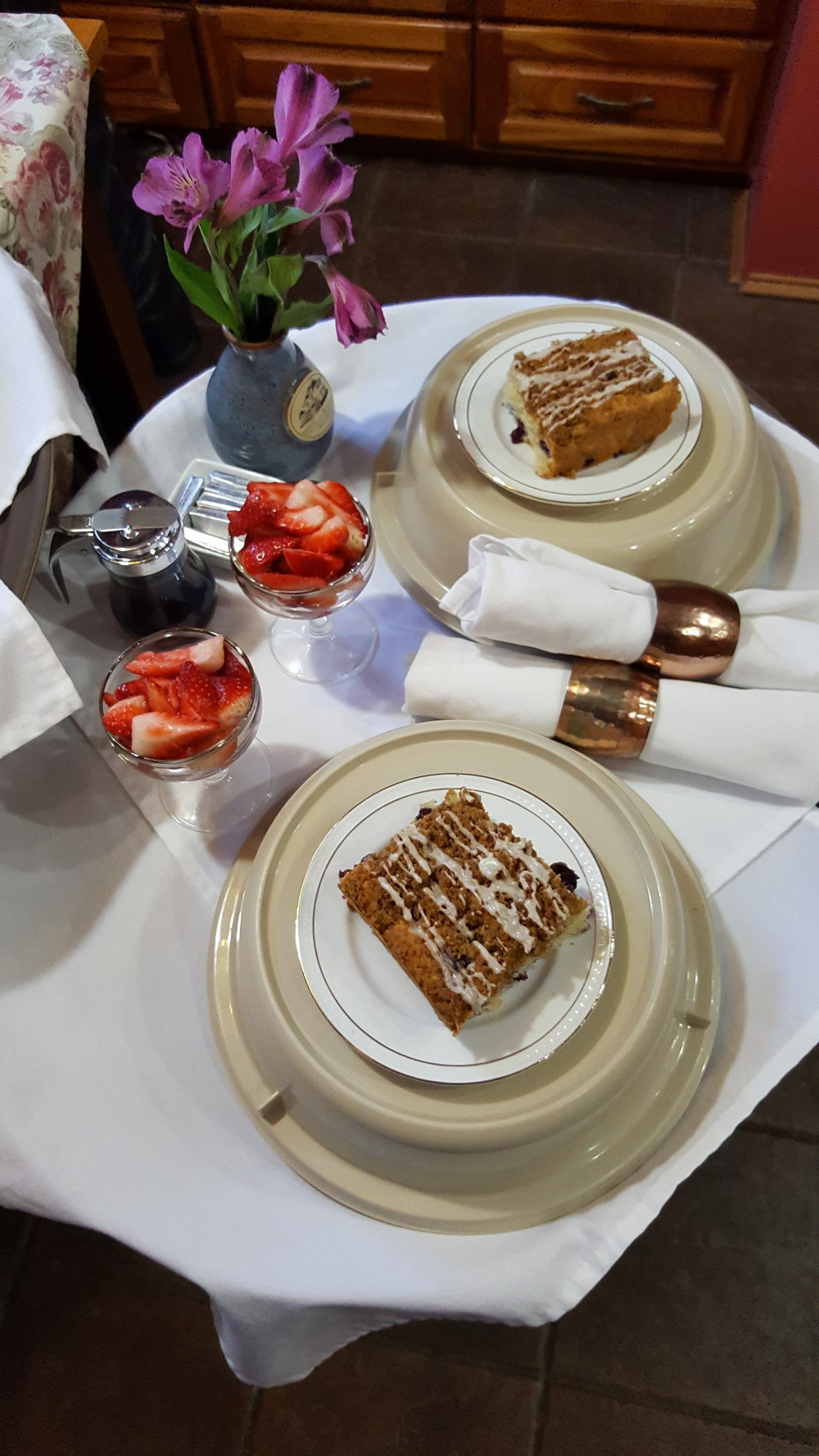 Nothing says love like a night at a Bed & Breakfast and a stay at a Bed & Breakfast around Valentine's Day seems extra sweet. Many inns offer special enticements this time of year to inspire Cupid's arrow: roses, champagne, heart-shaped cookies, lattes, hot chocolate, breakfast to your room, or decadent sweet endings to breakfast. With so many arrows targeting that one special time of year, take heart Cupid if you've missed Valentine's Day. The Oscar H. Hanson House Bed & Breakfast always has many romantic accoutrement's included in all our stays:
· artesian coffee drinks available any time
· soft luxurious Comphy© sheets on your bed
· two-person bathing experience
· breakfast brought to your room
· flowers on your breakfast tray
· a homemade sweet ending to your breakfast
And Cupid, if you'd like to get even more romantic, add on wine and glasses, wine and cheese, the Chef's Table dinner for two at the Cambridge Winery, or even more flowers to your stay.
If you've already popped the question and they've said "Yes," the Hanson House is the best place to elope and say "I do" in Wisconsin.
So Cupid, check out our website. There are more beautiful pictures there.Valentine's Day with Every Hanson House Stay