November 19, 2015
Oscar H. Hanson House Bed and Breakfast Announces 2015 Awards for Excellence
Posted by: Duke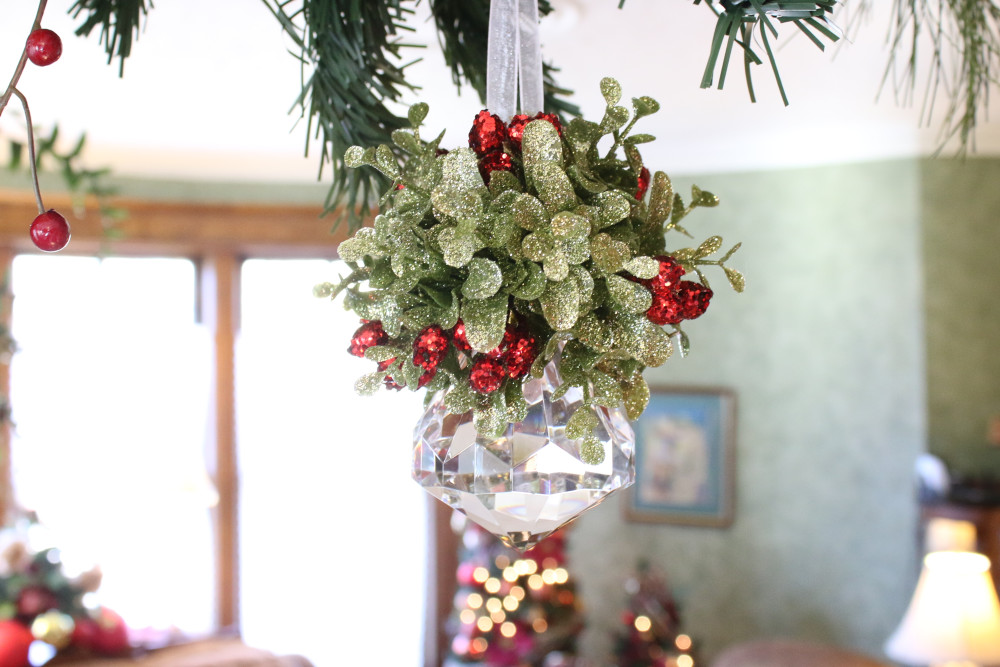 No matter where you are from, each of us delights when we find a great local business that sets the bar high in the type of service they deliver. And, once you get that service, each time you use that business, they met or exceed your expectation. We use three such vendors for our business at the Hanson House. Therefore, we are proud to announce 3 winners of the Oscar H. Hanson House Bed and Breakfast 2015 Awards for Excellence.
1231 Decor by Dianne Owens. 1231 Decor is a new and upcoming business in Cambridge area. Decorator, Dianne Owens, has a special talent for taking your existing furniture and finishes and creating a whole new look at much less than shopping for furniture and hoping it all goes together. I recently called her to help me with my Christmas decorations. I am a minimalist when it comes to decorating. Decorating for Christmas is hard for me. When Dianne was done, the B&B looked spectacular and not overdone. We have had two weddings here since Dianne was here and the Brides were extremely happy. 1231 Décor receives our award for excellence because Dianne has the vision needed to decorate with the customer in mind. You can reach her at 608-698-3888.
Dutch Designs-This business has been a favorite of mine for years. Hope, the owner, knows what the customer wants before the customer does. She stays current with changes in the floral industry and is creative with just a hint of direction. Dutch Designs receives our award for excellence because she sets a high bar for quality.
Mangiami's Ristorante Italiano – Chef Eric has been open only 2 years and yet, we've found that one better have a reservation for Friday or Saturday night or you'll be picking up dinner at the grocery store. It is a great ambiance for couples celebrating a milestone. The restaurant is small with about 15 tables. Walls are painted in a shade of terracotta orange. There is a Chef's table in the back. The wait staff are personable and respectful. When Chef Eric is able, he takes a moment to come out and meet his guests. Ask him at the end of the night, and he will tell you where everyone sat. Mangiami's receives our award for excellence because in 2 years we have only heard praise from our guests about their dinner experience.