June 18, 2014
How to elope in Wisconsin?
Posted by: Duke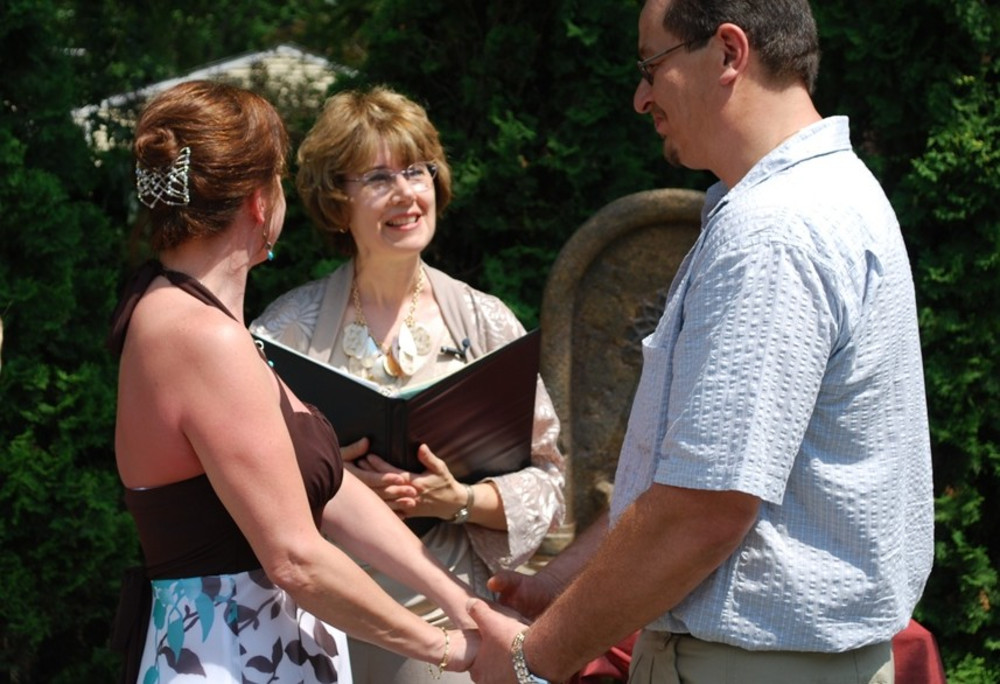 There are just a few steps to keep in mind when eloping in Wisconsin. The Oscar H. Hanson House B&B specializes in elopements. So once you've picked your date and applied for your license, we can help you with the rest. We can help with how to elope in Wisconsin.
Pick your date. In Wisconsin, keep in mind there is a 5-day waiting period after you purchase your license.
Apply for your license through the County Clerk in the county you live in, (Applies to Wisconsin residents). You will need you birth certificate, driver's license, and divorce decree. Some counties only take cash. Check your county's website for exactly what you need including the hours they are open. http://m.wikihow.com/Apply-for-a-Marriage-License-in-Wisconsin.
Pick the most romantic spot you can think of or the spot that suits the two of you the best.
Find an officiant, one you trust and can easily build a relationship with.
Book your mini-moon. Couples are taking a day or two to themselves to picnic, take in a show and plan their a honeymoon for later.
The Oscar H. Hanson House B&B has romance, an officiant and a beautiful place for your mini-moon.Our rooms are beautifully appointed with a blend of traditional and vintage decor. The home was built as part of the dowry for Janet Dow in her marriage to James Townsend and therefore, it is important to continue the romance.