July 9, 2016
Fire + Art + Food + Music
Posted by: Duke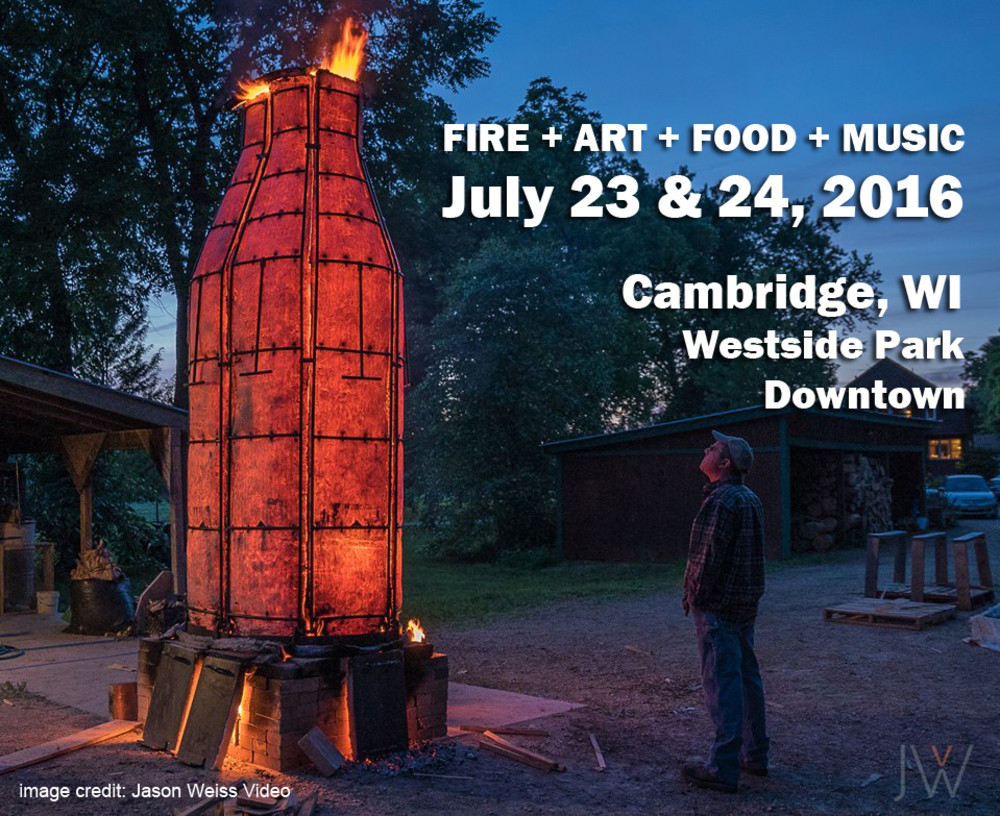 Huge new festival coming to Cambridge this year. Just take a look at the WEB Site and you can see how incredible this will be. Looking at the schedule this could almost be a music festival. Many, many acts playing.
Lots of artists, demonstrations, food and my favorite- music.
The Oscar H. Hanson House would like to thank all the hard working people that put this together, it will be a wonderful event, and I'm sure it will be an annual one.
Stop by and enjoy all that this event can offer, people will be talking about this.