March 2, 2016
A Photography B & B Getaway, Pt. 2
Posted by: Duke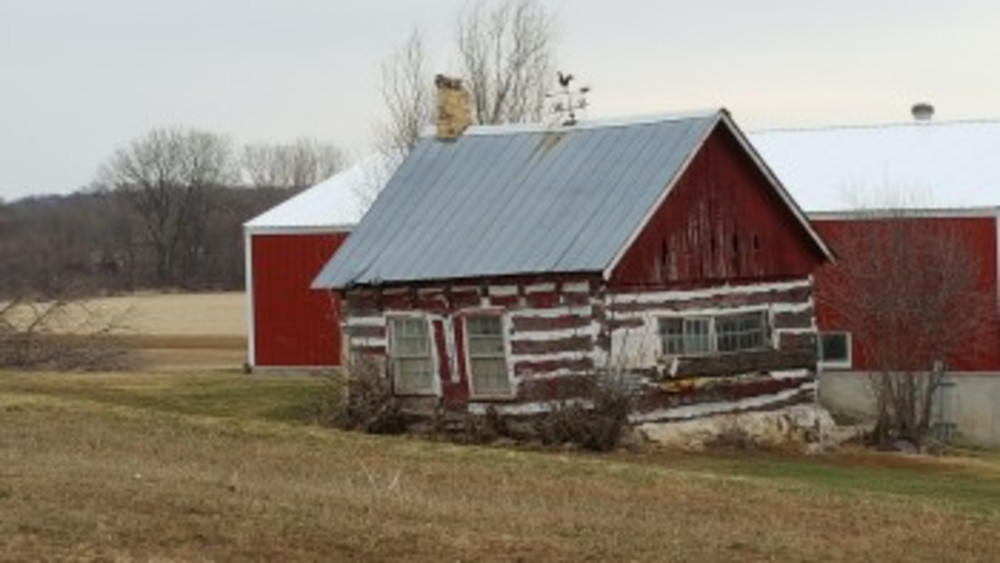 Last week i wrote about all the various photography you can do while staying at a small town B&B. There's also the saying of seeing your town as a tourist, and I thought maybe that would be something I could also try.
When my wife and I do travel, we very much enjoy walking, so if we were staying here at the Hanson House B&B, we'd want to walk to as much as we could, and in fact everything here is walkable. However, our new winery,the Cambridge Winery, is just a tad outside of town. However, it was accessible using the new bike route. So, off we went.
What we did found out, the walk was a tad over a mile, and it took us 35 minutes. But, the real surprise was all the stuff we saw that we normally miss when we go by car, and if you're here to shoot pictures there's wonderful stuff to see when you're on foot.
After the great walk, and a wine treat, coming back into town you should reward yourself with some coffee and a treat when you get back into town, which we did. So staying in any small town B&B and you like to shoot pictures, and find wonderful things to see and record.