February 24, 2016
A Photography B&B Getaway
Posted by: Duke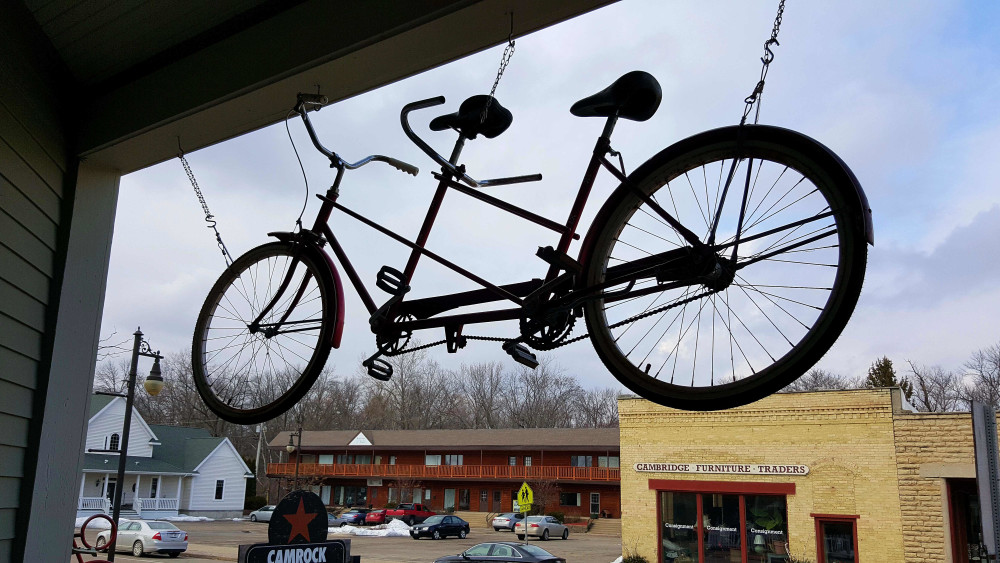 I've been interested in photography for decades- back to the film age. I recently became aware of how an interest in photography could benefit when visiting a B&B, especially in a small town. And, it would not matter what type of photography you like- art photography, nature photography, architectural photography, or even people photography. A small town B&B visit could be your base.
You see, most small town B&B's are in unique, historic buildings. Most are decorated very well. Just staying at that type of Inn would lend it's self to some great photography. You can do historic or art photography just staying there.
If you're into nature photography, if you've picked a small town Inn, it doesn't take long and you're in the country. In fact, after a great breakfast, and a short walk- you'll be taking nature pictures.
If you're into art photography, many small towns have unique buildings- colors, and small shops that have items you'd have a great time shooting.
With all the different types of photography in mind, I decided to test this, I didn't have time to put together my SLR bag, but I just wanted to see what I could capture and used my phone. I've included below for your enjoyment what I could do, in a small town, thinking of the various types of photography. I was also able to get all these different shots in about 1/2 hour, on foot in our Village of Cambridge. I can only imagine what great shots I could have had if I spent the day shooting.
I hope you enjoy my quick experiment, and keep in mind if you'd like photography why not book a room at a small town B&B, pack your camera and plenty of memory chips and enjoy a day of shooting. I guarantee, you'll find something unique, wonderful and different to add to your portfolio.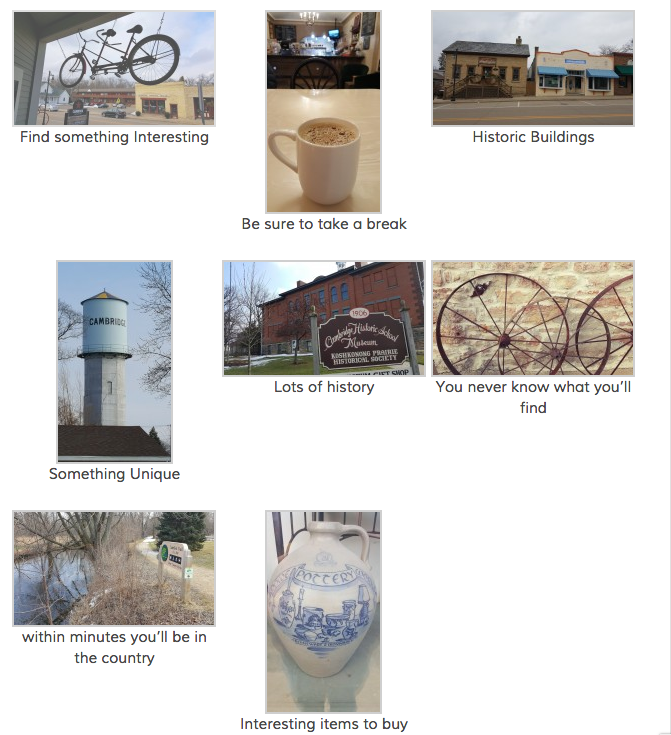 I do wish to thank CamRock Sport, Rowe pottery, Voyager's jewelry, CamRock Trail, The Historic School, Daily Grind Coffee Shop and The Village of Cambridge.